–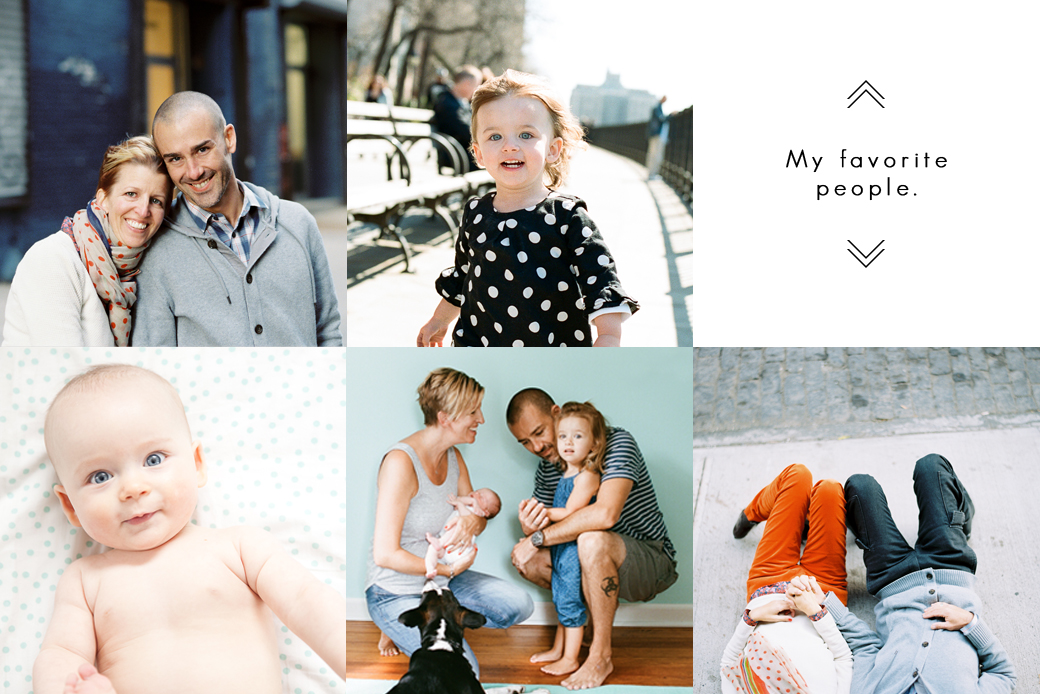 —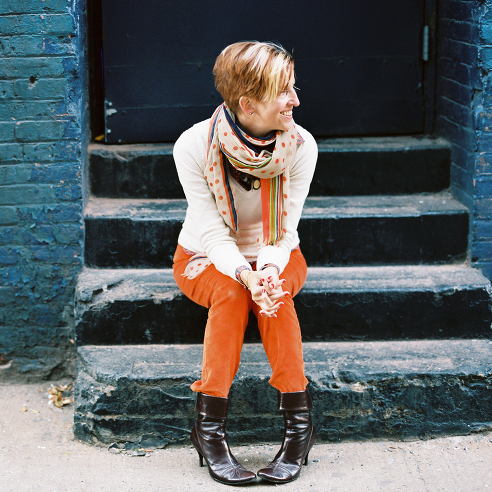 Hi there!  I'm Meridith.
Wife  |  Mom  |  Photographer  |  Graphic Designer
I love photographing emotions.  Love and laughter between family members.  A secret look that expresses the love and intimacy between two people in love.  I'm always watching my 2 little ones play and interact with each other and trying to capture real moments with them.
My style of photography is very relaxed and natural, using minimal posing and available light whenever I can.  I capture your story through my lens, creating real memories of your family in a photojournalistic style.
What are you passionate about?  What are your hobbies?  What makes you unique?  Where is your favorite place to relax?  Where did you meet each other?  Do you love making pancakes with your kids?  Let's incorporate these things into your creative time with me.
During your photo session I strive to capture your personalities, your silliness, your genuine smiles.  Colors, patterns and bright spaces inspire me – it's the graphic designer in me I can't help it!  I like to bring something unique into your session.  I love doing things and interacting with my clients during our time together: walking, talking, collecting shells, making dinner, playing games or sports to bring out your personalities and capture the real you.
My husband and two little girls is why I do this and having a family of my own makes me yearn to create and preserve memories of your family at this season in your lives.
I know that no family is perfect so I strive to capture those in between moments that are individual to you and your loved ones – the imperfect ones – the moments with tongues sticking out, kids exploring and getting messy, tickles and bear hugs from dad, mom cuddling her 7 year old becuase he is her "baby" and she never wants to let him go.  These images are my favorite because these are the times you want to look back on and remember 30 years from now – these are the times when you realize that your mom and dad truly love you – these are the moments that are all about your family story and yours alone.  They are real. They are perfect to you.
Each family has their own uniqueness, let's find yours!
—–
The images I create for you will be cherished for years to come.  Artwork that can be hung on your walls and make you stop and stare every time you see it to remember the real you.  Exactly how you felt at that moment in time.  If you like my shooting style and would like more information and my full pricing guide please contact me (using the button to the right) to discuss your lifestyle family photo session.  I'm looking forward to meeting you and your loved ones!
xoxo
Meridith
Images by Yan Photography and Miriam Dubinsky Photography